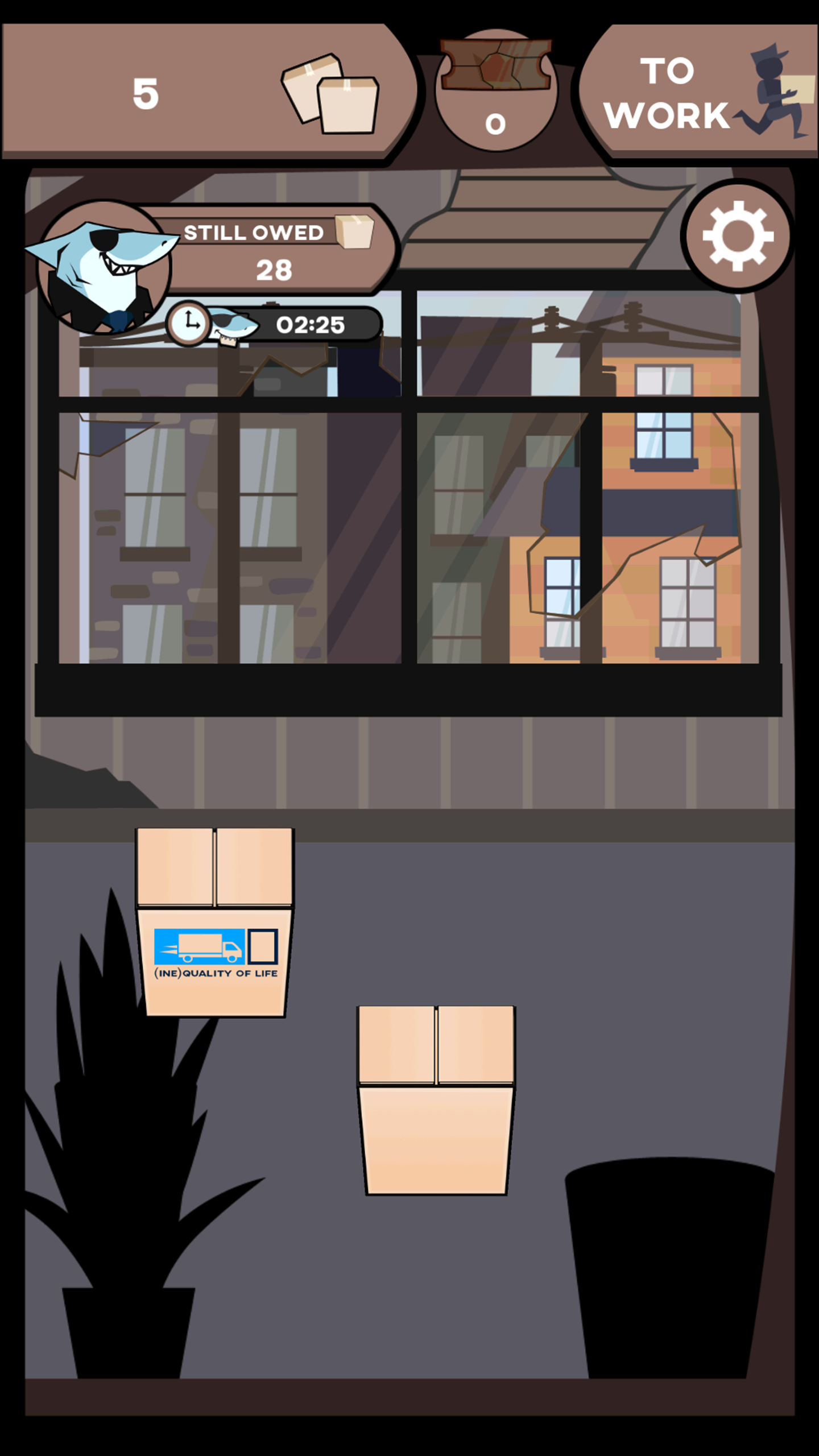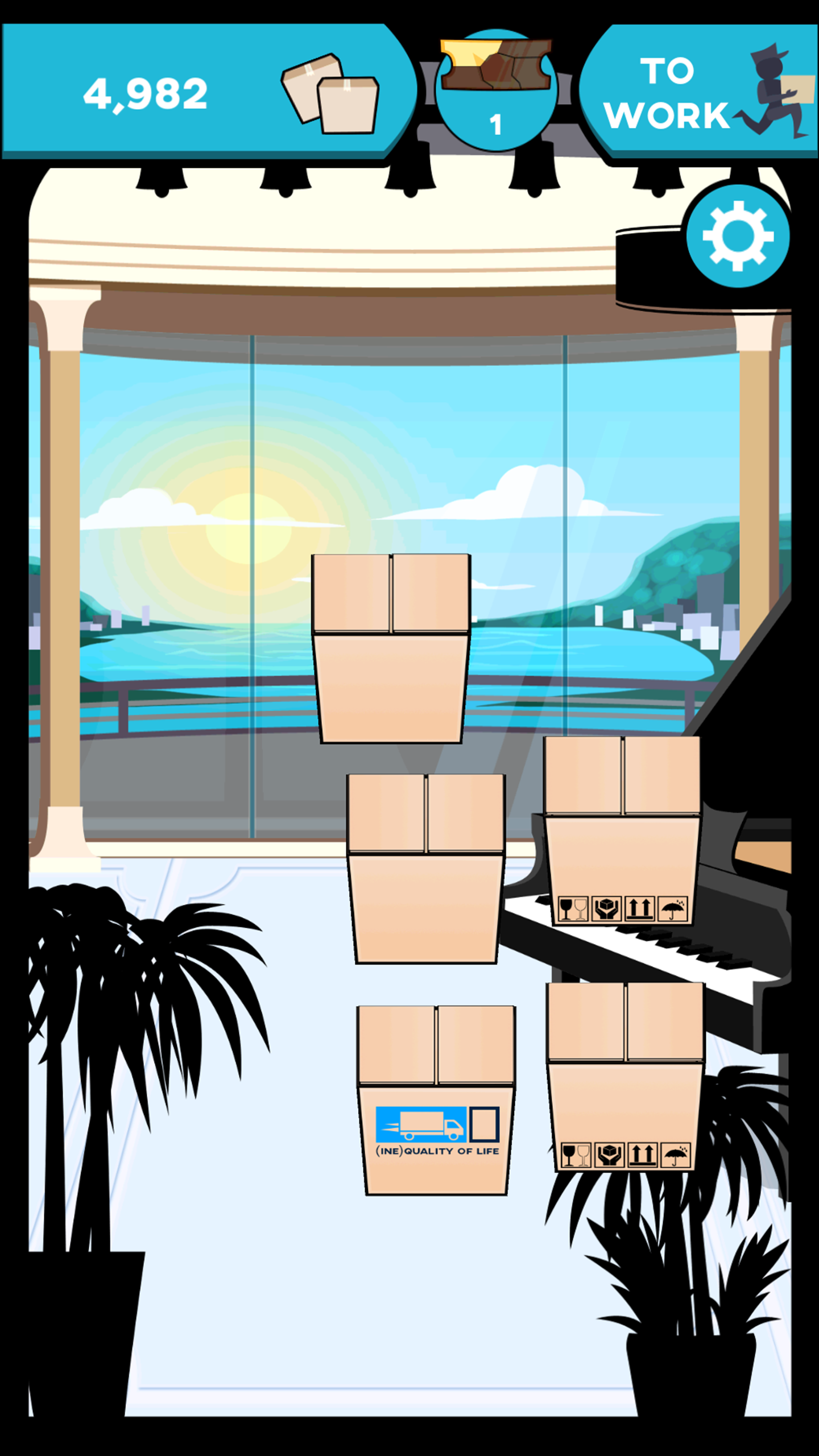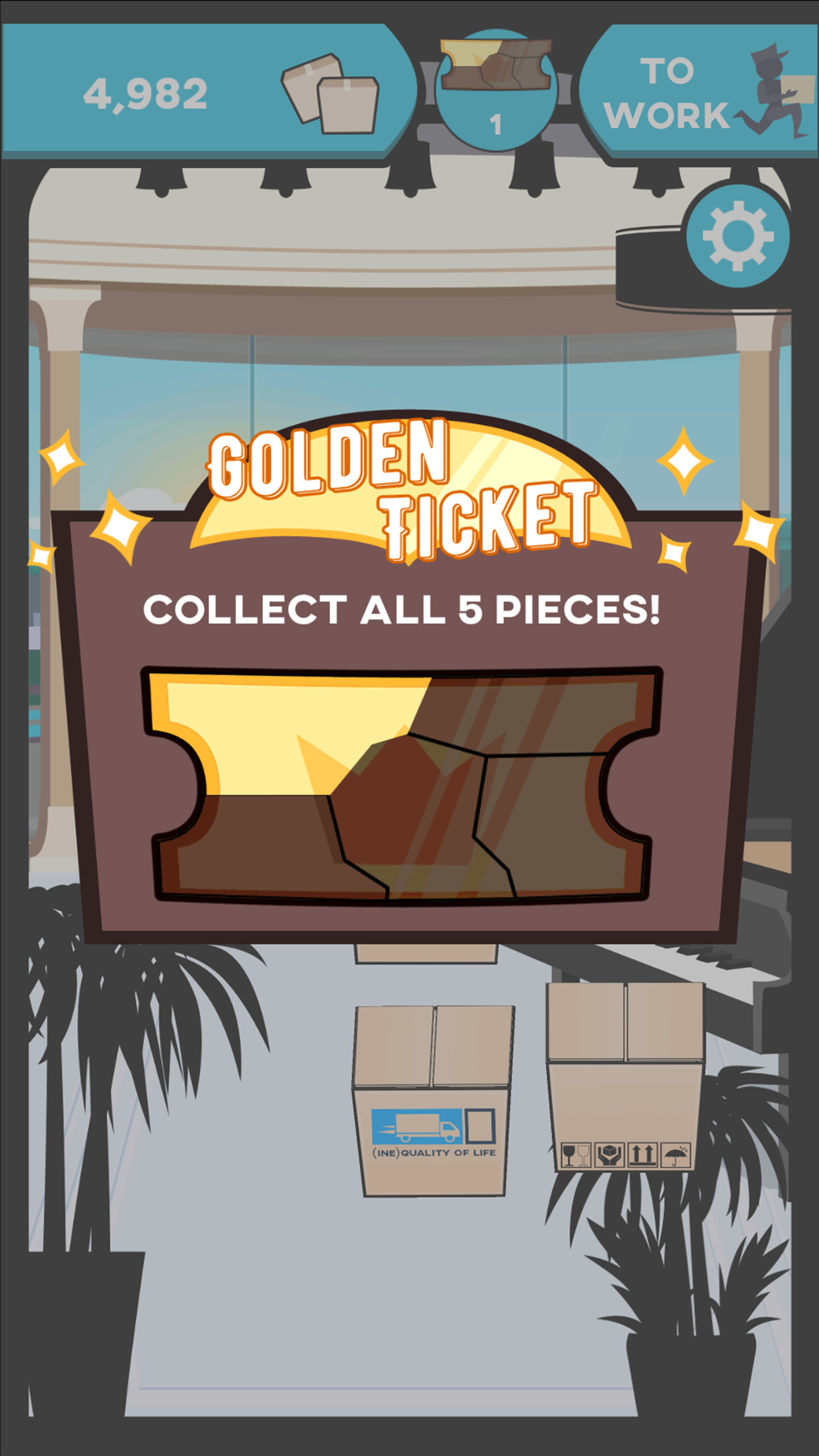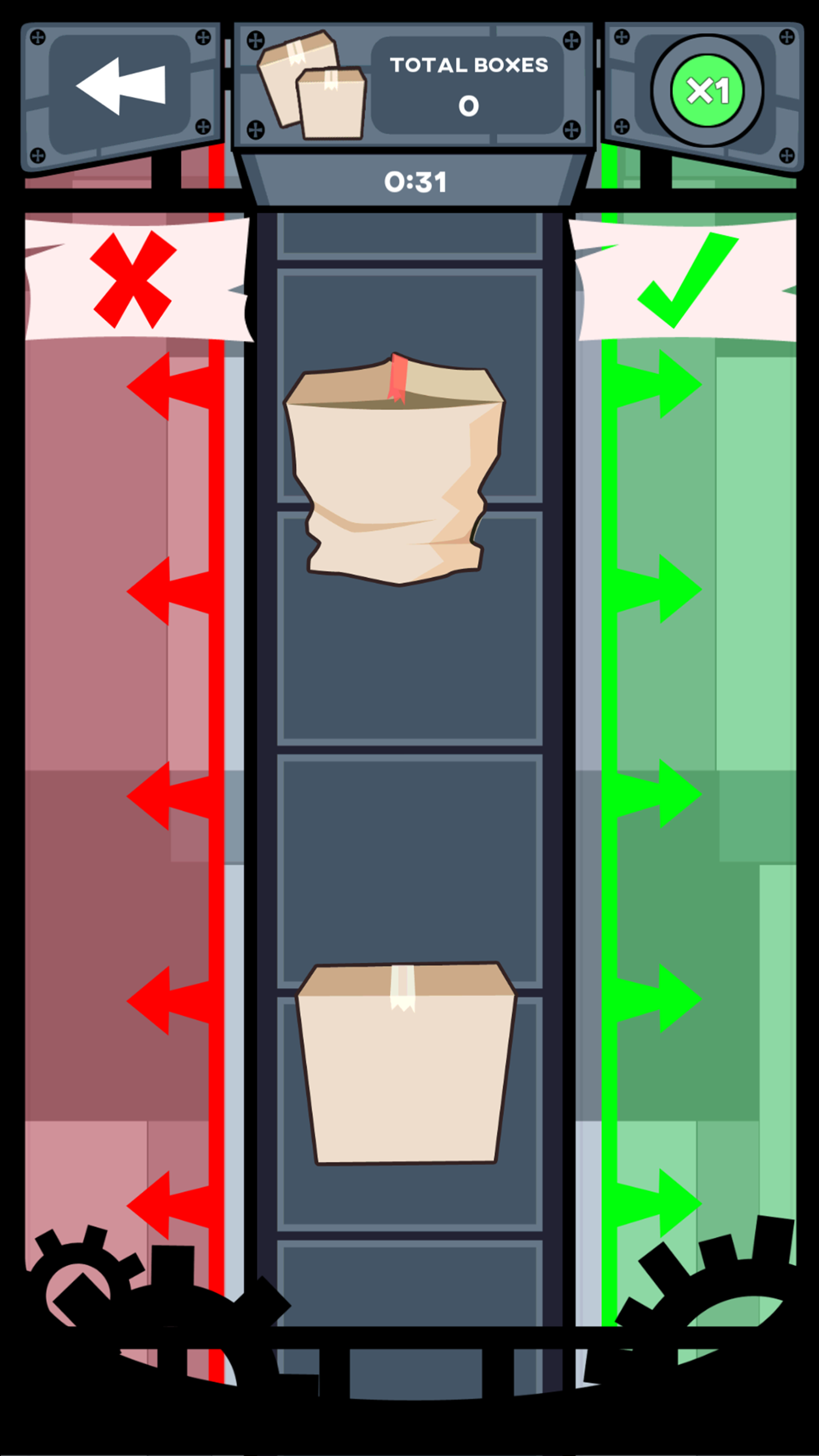 The "mascot" type character, who is based off of the head of the foundation who funded the game.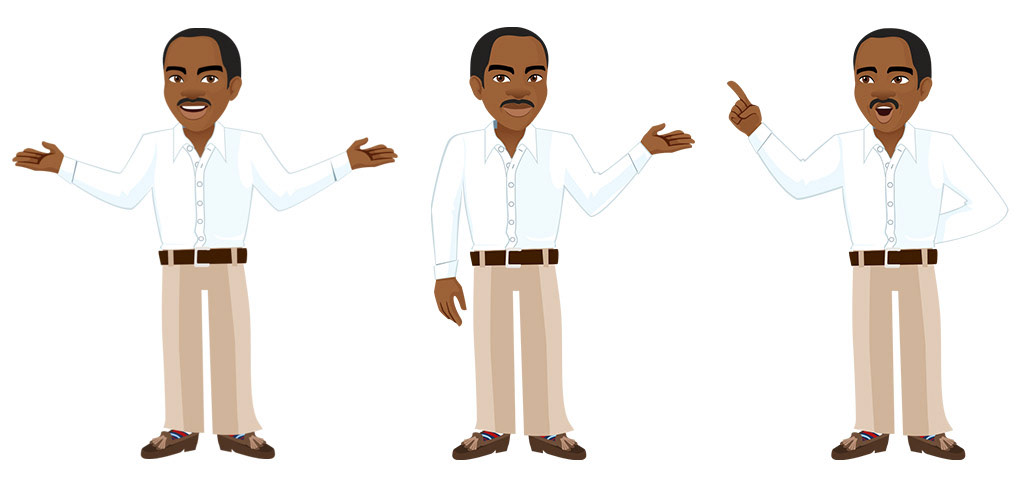 Props / Boxes / Animations
Both 3D models and 2D sprites are used for boxes. The 3D model is used for the main gameplay, while the sprites are for a mini game.